IAS Continues to Evolve
International Aircargo System Inc. has worked as a General Sales Agent for airlines for over 35 years. We strive to build a reliable and impressive logistics service, in order to quickly respond to the transportation demand of more than 300 countries and regions around the world.
Furthermore, no matter how much amazing progress is made in the field of IT in the future, the basis of a business relationship is the human relations with all the people involved and the social bonds with each other, and nothing can match their depth. All of our employees share this mindset when working together with our business partners to strive to exceed customer expectations.
Corporate profile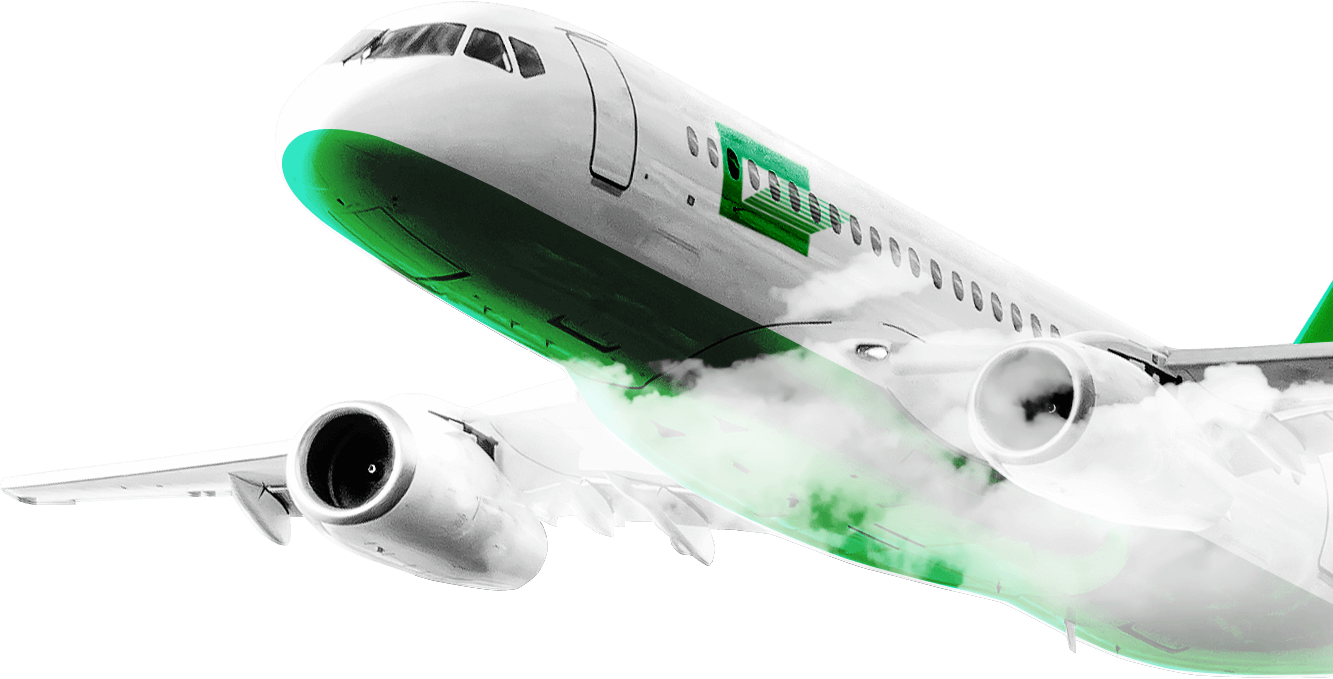 GSA AIRLINE COMPANIES